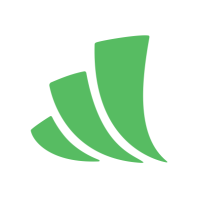 'Software better than people', says US robo-adviser
US automated investment pioneer Wealthfront has penned a public post arguing software can provide consumers with better financial advice than humans.

In a blog post on the Wealthfront website, Wealthfront founder and CEO Andy Rachleff said human beings cannot compete with robots when it comes to many business services and social endeavours, including the provision of financial advice.

"Software is far better at most jobs than people are. I realise that statement will make a lot of people uncomfortable, but it's true," Mr Rachleff wrote.

"I believe this is especially true in the world of financial advice. Software does a better job than traditional financial advisers because it provides to an unlimited number of customers important services that had previously been available only to the very wealthy. And the services it provides are even better than what can be delivered manually."

Mr Rachleff pointed to Wealthfront's Path product, which cuts out the traditional financial adviser's fact find process by analysing client spending and saving patterns via algorithms.
To read more please click on the link below…
Source: 'Software better than people', says US robo-adviser – ifa