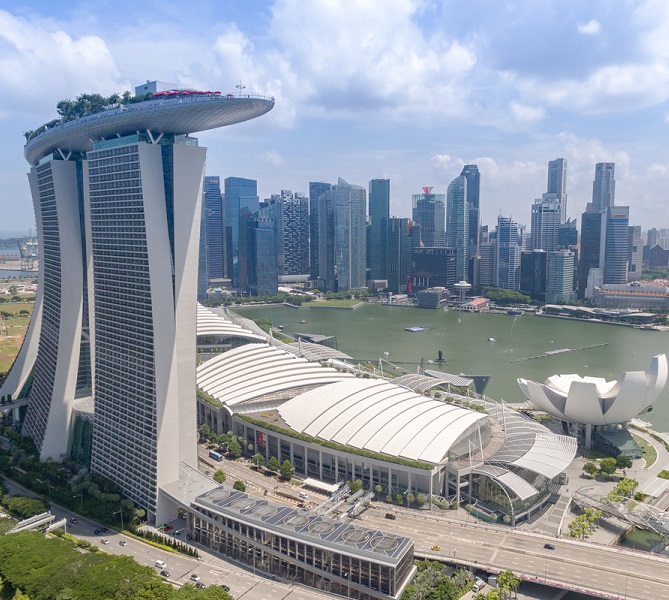 Singapore leads Banking-as-a-Service adoption
Almost half (47 percent) of all financial institutions in the republic have invested in banking-as-a-service in the last year, and 45 percent are looking to do so in the next 12 months, according to a new survey by Finastra.

Financial institutions (FIs) in Singapore are among the most confident in BaaS globally, with 87 percent saying they expect to see benefits in the coming year, Finastra said in its «Financial Service State of the Nation Survey 2021,» published on Tuesday.

At the same time, 97 percent said open banking is important to their business, with 56 percent calling it a «must have» and highlighting its ability to deliver new services.

Hong Kong FIs are also some of the most optimistic towards BaaS, with 42 percent deploying or improving BaaS in the last 12 months and 92 percent expecting to see positive impacts from BaaS and embedded banking (89 percent) in the next 12 months.
To read more, please click on the link below…
Source: Singapore Leads Banking-as-a-Service Adoption