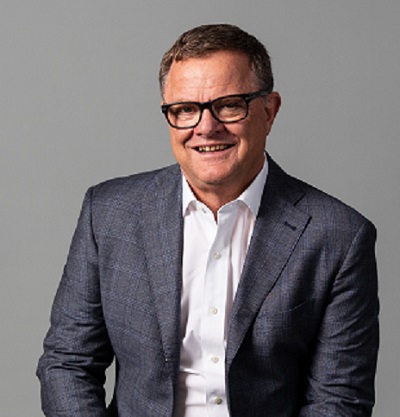 ScotPac and Dancerace team up to deliver faster, world-class invoice finance experience
ScotPac, Australia and New Zealand's largest non-bank business lender, has taken another big step in its technology-led transformation program by partnering with Dancerace, a global leader in innovative commercial finance platforms. The move will see ScotPac adopt Dancerace's back office, client onboarding and client access systems for its core operations, consolidating its existing invoice finance lending systems into the Dancerace platform.
For thousands of ScotPac invoice finance clients, the new partnership will deliver a unique, market-leading experience that will save them time and provide even faster access to funds. It is underpinned by Dancerace's intelligent platform that will allow clients to share real-time information seamlessly and securely from their business systems. The Dancerace platform will also provide ScotPac's dedicated client support teams with new tools to action requests and respond to new applications with greater speed.
Jon Sutton, ScotPac CEO, said the Dancerace platform was a key part of ScotPac's focus on scalable technology solutions to continually improve services for its clients and their advisors.
"Dancerace are a global leader in integrated commercial finance platforms, so they were an obvious fit for ScotPac," Mr Sutton said. "Time is an invaluable commodity for SME owners and operators, and the Dancerace system will save time at all points of the client journey – from application to approval to receipt of funds.  With the initial platform integration process now complete, we look forward to its continual evolution and rolling out a roadmap of new features and innovations over the next 12 months.
"ScotPac's collaboration with Dancerace builds on our recent program of technology-led enhancements, including the acquisition and integration of online lender Business Fuel, and the launch of the market-leading ScotPac Partner Portal. Our invoice finance book grew by around 30 per cent in 2022 and we expect that trend to continue. We are really excited about the benefits this partnership will deliver existing and prospective clients in terms of more flexible and focused support," Mr Sutton said.
Founded in 1992, Dancerace is an award-winning technology solutions provider for financial services business lenders.