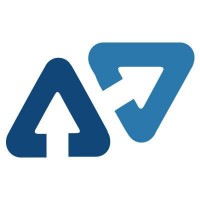 Ron Brierley backed fintech Afterpay oversubscribed
The bookbuild for Afterpay, the fintech start-up backed by corporate raider Ron Brierley and a host of alumni from his former Guinness Peat Group, has closed up to four times oversubscribed ahead of its listing on the Australian ­Securities Exchange next month.

Afterpay is raising $25 million but had commitments for up to $100m in the process being run by Bell Potter and Wilson HTM, as first revealed by DataRoom yesterday.

The company, which ­facilitates online transactions for consumers and merchants by providing a real-time, buy-now, pay-later credit service, has more than 40,000 end customers, up from 4000 last June. It has underlying annual sales of more than $30m.

The group wants to supercharge its growth plans that have seen it sign up more than 100 retailers to its online e-commerce product in the past nine months.