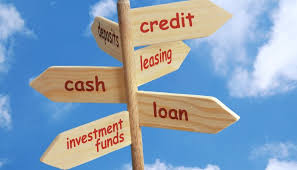 Alternative finance booming in Australia
Australia's alternative finance lending market is the third largest in Asia Pacific after experiencing growth of 320% in 2015.

According to a new survey, Harnessing Potential, Asia Pacific Alternative Finance Benchmarking Report, Australia's alternative finance lending market ballooned to US$348 million in 2015. Australia was trailing China, which reported US$101.69 billion over the same period, and Japan, which reported US$360 million.

The largest share of Australia's alternative finance market volume was balance sheet business lending, which accounted for over US$120 million in 2015. This was followed by invoice trading (US$105 million) and marketplace/P2P consumer lending (US$43m) in 2015.

Marketplace or P2P business lending volume reached $7.05 million in 2015.