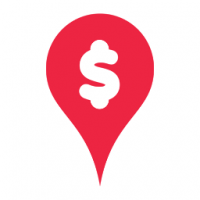 Ripoll joins robo-advice board
Former Federal Labor MP, Bernie Ripoll has been appointed as a director of robo-advice focused group, Map My Plan.

Ripoll, who was integral to a number of Parliamentary Committee inquiries into the financial planning industry, departed the Parliament this year and described his decision to become a director as reflecting his desire to continue to be involved in the advice sector.

"FinTech is clearly having a transformative effect on financial services and the way the industry meets customer needs," Ripoll said.

Joining Map My Plan gives me the opportunity to help bring great advice to the majority of Australians currently missing out and to do something positive with my years of experience in Parliament and Government."

"Map My Plan is unique in that it provides advice without selling any financial products — it just focuses on advice which will help people make well informed financial decisions," he said.