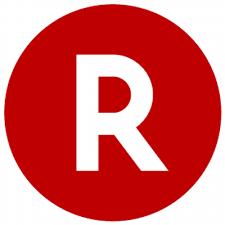 Rakuten creates $US 100 million global fintech venture fund
Rakuten, a Japanese internet giant, has announced the creation of a $140 million fund to invest in financial technology companies around the world.

Australians may know Rakuten best through Viber, which it acquired for $US 900 million last year.

The company has already made several investments in the fintech space – like Currency Cloud, WePay and Bitnet. Rakuten has begun integrating these into its larger systems, using Bitnet to accept Bitcoin as payment for its marketplace.

Rakuten was also the second bank to make it possible to transfer money through Facebook. Using its bank to create "Transfer by Facebook".

"The Rakuten FinTech Fund is part of a natural evolution for Rakuten's collection of fintech businesses: Rakuten Card, Rakuten Securities, Rakuten Bank, Rakuten Life Insurance, as these business units have grown in scale within Rakuten's ecosystem, and become leading industry players," reads a statement released by the company.

"The ability to invest in fintech start-ups allows Rakuten to stay at the forefront of innovation, and the opportunity to empower fintech companies and positively impact Internet financial services globally."

The company will initially concentrate the fund in traditional fintech centres like London, New York and Berlin. However, it has plans to expand further, potentially to cities like Sydney.
Source: Rakuten creates $US 100 million global fintech venture fund | Business Insider