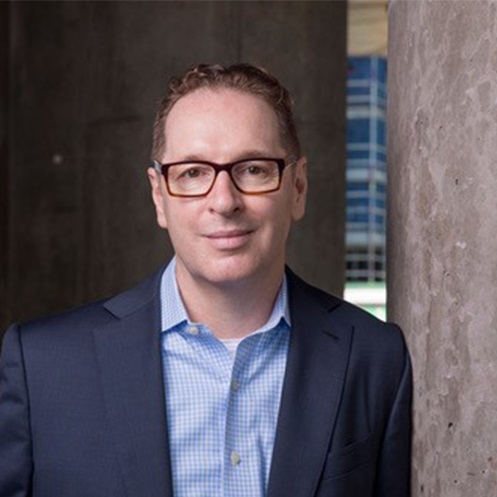 QR codes hold hope for APAC's digital expectations
As much as the digital shift has spawned numerous changes over the past year, the biggest shift of all, Blackhawk Australia Managing Director for Commerce George Lawson told PYMNTS, is the rapid resetting of consumer expectations.

People, more than ever, want to be able to transact when, how and wherever they want, as such the growing appeal of multifunctional apps that can provide that is understandable.

"QR codes are a key way of tying all of this together," Lawson said. "People want more than just adding a traditional payment credential to a digital wallet."

The access consumers are starting to demand is wider enablement of digital products like eGift cards, rewards points, coupons and offers — and QR codes can make these products easily accessible to consumers in-store, online or anywhere in between.

In short, he said, what consumers, particularly in the Asia-Pacific market, are increasingly demanding is a real omnichannel experience that allows them to pay by whatever mechanism they want in any environment or channel they choose.

Bringing The Cash Customer Into Digital 

QR codes, Lawson said, have a lot of power and potential, particularly in Asia's various cash-dominated developing markets, though he did note that it's likely an error to expect every market to be exactly like China in terms of how deeply QR code-based transactions managed to displace cash. China is a remarkable market, he noted, particularly in terms of how much value they've packed into the various mobile wallet propositions. Being able to layer a lot of other functionality into those wallets is certainly enabled by QR codes and points to the maximal end of their potential.

But every market isn't China, he said, and the expectations that QR codes will somehow vanquish cash in the region are misplaced. Blackhawk's goal, he said, isn't simply to strip cash from the market — something global consumers are really on board for — but to find ways to make cash compatible with the digital consumer and their needs.

"Cash isn't going away anytime soon, and different markets are at different positions of cash usage. That's where we see an opportunity for supporting our merchant partners to access that cash consumer [whilst giving] that cash consumer access to digital services," Lawson explained.

Access, he noted, has only become more critical as consumers and merchants within the region have begun their journey down the road to economic recovery from the pandemic and discover the growing importance of being able to flexibly tap into contactless payments.
To read more, please click on the link below…
Source: QR Codes Hold Hope For APAC's Digital Expectations | PYMNTS.com