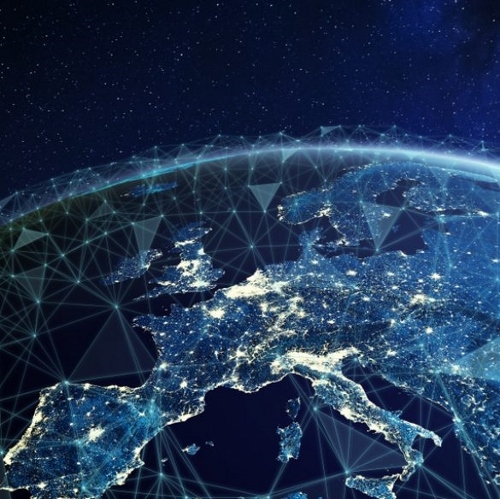 Fondsdepot Bank partners FinTech Moonfare for expansion across Europe
Fondsdepot Bank, the liability umbrella provider in Germany, begins international expansion and, for the first time, cooperates with a financial technology company, Moonfare, a leading digital investment platform for top-tier private markets funds.

Fondsdepot Bank will provide Moonfare with regulatory support for its continued growth across Europe. As part of their agreement, the fund platform has extended its liability umbrella license to operate in select European countries where Moonfare operates.

Fondsdepot Bank has worked exclusively for institutional-grade clients, including the largest insurance companies in Germany. With Moonfare, they will include the brokerage of private equity investments in its liability umbrella and collaborate with a FinTech for the first time.

Fondsdepot Bank extends its liability umbrella license to 11 other European countries (e.g. France, Italy, Spain) to cover markets where Moonfare operates.
To read more, please click on the link below…
Source: Fondsdepot Bank partners FinTech Moonfare for expansion across Europe