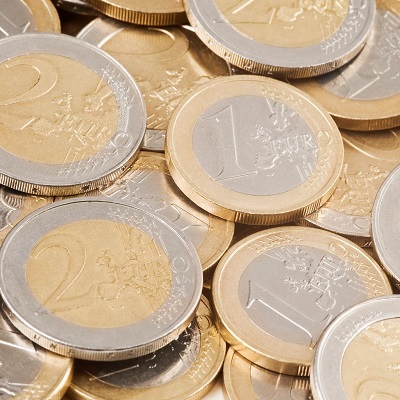 Polish fintech Booste raises €12m and plots expansion into Ireland
The newly raised capital will help the start-up grow its team and expand into markets such as the UK, Ireland and the Netherlands.

Poland's Booste has raised €12m from investors to bring its revenue-based financing system to e-commerce businesses in more countries – including Ireland.

The Warsaw-based start-up provides flexible financing to companies, with a particular focus on the e-commerce sector, to help them fund digital ads, marketing campaigns and inventory spend.

It charges a flat fee and customers pay back the funds on a flexible timescale, depending on their revenue. This method of financing is growing in popularity and competitors in the space include Irish start-up Wayflyer, which recently raised $76m for international expansion.

Booste was founded by Jakub Pietraszek and Michael Kacprzak, who are familiar with Poland's start-up scene.
To read more, please click on the link below…
Source: Polish fintech Booste raises €12m and plots expansion into Ireland