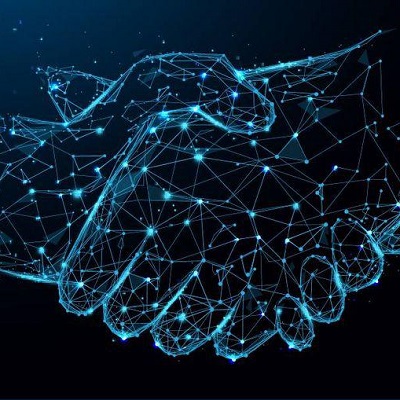 Digital lender fulfin partners with FintecSystems
Open Banking infrastructure fintech

FinTecSystems (FTS)

has announced the arrival of working capital platform

fulfin

on its Open Banking platform.

The corona pandemic has pushed the development of many digital business models enormously. For online retailers, this means, among other things, more purchases of goods and higher marketing costs. fulfin, the platform for working capital financing for ecommerce companies, provides the right financing for this, from goods, purchase, or warehouse financing to the financing of marketing expenses. To be able to assess the repayment capacities of the dealers, the company has developed its own risk scoring model based on the evaluation of banking and ecommerce data. FTS provides the digital component 'account view'.

Via its Open Banking platform, FTS offers access to 99% of the banks in Germany, Austria, and Switzerland. Fulfin focuses on online companies currently based in Germany that offer their goods via large marketplaces such as Amazon or their own web shops.
To read more, please click on the link below…
Source: Digital lender fulfin partners with FintecSystems – ThePaypers