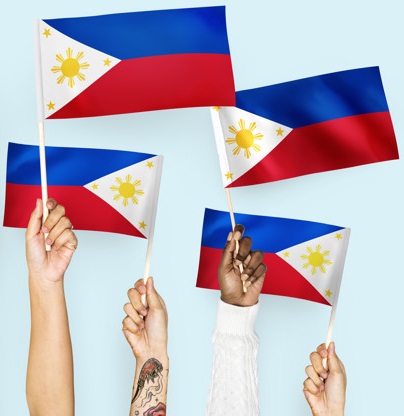 Peppermint launches micro-insurance product offering for Filipino people
Australian Stock Exchange-listed fintech Peppermint Innovation has launched a new micro-insurance service offering for Filipino people, which provides access to life and accident insurance products via its established bizmoto agent network and platform.
The new offering, called bizmoProtect, provides three levels of insurance cover and can be downloaded from the new bizmoto App 2.0 (released in Android, with iOS to follow).
The three fully underwritten micro-insurance products are being offered in conjunction with Filipino-based Cebuana Lhuillier Insurance Solutions, which is a duly authorised Insurance Agency recognised by the Insurance Commission of the Philippines.
Peppermint's Managing Director and CEO Chris Kain said, "Offering accessible and affordable insurance products is an extremely important part of Peppermint's overall vision to deliver financial inclusion and social good to the Filipino people.
"Often, Filipino families only have one wage earner, and they live hand to mouth. If that person's ability to earn a wage is compromised, either through injury or sickness, then the whole family suffers.
"The aim of bizmoProtect is to deliver affordable and accessible accident and life insurance to Filipino people via our established bizmoto agent network using our new and improved bizmoto mobile App.
"bizmoProtect represents the first product to be launched within our targeted financial services business sector and means that our bizmoto ecosystem is now live across all of the four key targeted business sectors of mobile payments, eCommerce, delivery and logistics and financial services.
"We look forward to continuing to develop and evolve our bizmoto product offering – despite the trying times that we are experiencing due to COVID-19."