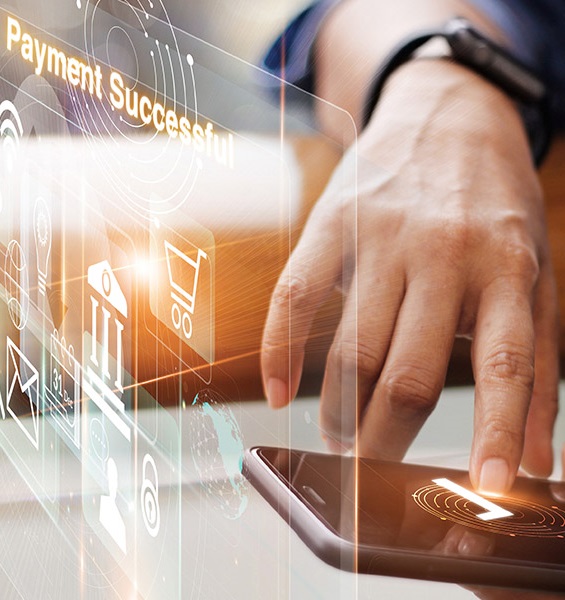 Novatti to drive Malaysia into the digital payments era with ATX acquisition
Having flagged South East Asia as a target for their global expansion, fintech company Novatti Group (ASX: NOV) is set to boost its payment services in the region with the attractive acquisition of ATX and its digital payment network in Malaysia with plans to grow it further.

Founded in 2011, ATX was recognised as a Top 50 rising startup in South East Asia where they provide a variety of B2B and B2C payment services. The network includes more than 31,000 touch points where residents can pay bills, purchase cards, recharge them, or send money.

This builds on the services Novatti has already established in Australia, the US, Europe, and elsewhere in Asia.

"The acquisition of ATX will not only provide Novatti with a strong business in Malaysia, it also provides a platform to continue our expansion in South East Asia, where we see increasing growth in digital payments," said Novatti Managing Director, Peter Cook.

"This growing demand has already supported a number of Novatti's other recent activities in the region, including the expansion of our partnership with Ripple into Thailand, after launching in the Philippines earlier this year."

The Malaysian market presents a lucrative opportunity for fintech operators courtesy of the 32 million residents, of which global research firm Bain & Company estimates 55% of the adult population is still underbanked and unbanked.

Core to Novatti's expansion strategy in South East Asia has been to drive the transition from traditionally cash economies towards digital payments, a societal trend that has been accelerated by the pandemic.

As part of their acquisition of ATX, Novatti has flagged its intent to roll out new digital payment services that will leverage their existing technology stack.
To read more, please click on the link below…
Source: Novatti to drive Malaysia into the digital payments era with ATX acquisition – The Sentiment