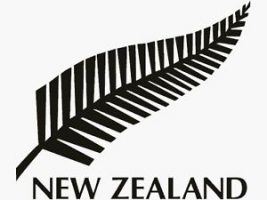 New Zealand gets a fintech group
The New Zealand government and NZTech, the peak technology lobby, are working together to launch a fintech industry group.

FinTechNZ, as the group will be known, will aim to promote fintech within New Zealand and promote Kiwi fintech globally. It will be launched as an offshoot of NZTech, which boasts more than 400 Kiwi tech companies as members.

"We want to bring Kiwi fintech innovators together to strengthen the whole sector. As a cohesive sector in New Zealand, it will be easier for us to engage with the global fintech community," said NZTech chair Mitchell Pham.

"The 2016 TIN 100 report shows that fintech is New Zealand's fastest-growing technology sector, at 31 per cent per annum. This is almost twice that of the overall ICT sector, three times higher than agritech, and four times higher than the biotech sector."

The birth of FinTechNZ parallels the founding of industry groups elsewhere. Australia has two fintech lobbies: FinTech Australia and Australian FinTech, founded in 2016 and 2015 respectively. The FinTech Association of Canada just launched a membership drive. But FinTechNZ is different from its international peers in that a larger lobby group funds it.