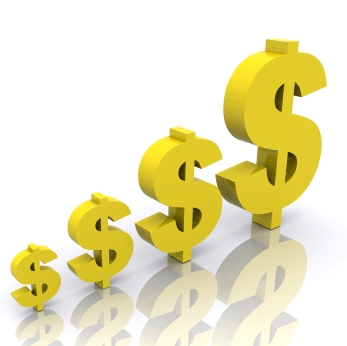 Neobroker Bitpanda raises $170M at a $1.2B valuation to take its trading platform beyond crypto
One of the bigger startups in Europe operating a trading platform for cryptocurrency has closed a big round of funding on the heels of very rapid growth and plans to open its platform to a wider stream of assets.

Bitpanda, a "neobroker" that wants to make it easier for ordinary people to invest not just in bitcoin and other digital assets, but also gold, and any established stock that takes their interest, has picked up $170 million, a Series B that catapults the company's valuation to $1.2 billion. Bitpanda is based in Vienna, Austria and says that this equity round makes it the country's first "unicorn" — the first startup to pass the $1 billion valuation mark.

"We are shifting to become a pan-investment platform, not just a crypto broker," said Eric Demuth, the CEO of Bitpanda who co-founded it with Paul Klanschek and Christain Trummer. Bitpanda's focus up to now has been primarily on building a platform to target investors in Europe, a largely untapped market, as it happens. "In the EU, we probably have less than 10% of the population owning stocks. Our growth goes hand in hand with that."

In addition to Austria, Bitpanda is live in France, Spain, Turkey, Italy and Poland with plans to expand to more markets this year, building hubs in Madrid, Barcelona, London, Paris and Berlin. New investment options to back ETFs and "fractional" trades, which will let people invest small amounts of money in whichever stocks they would like to back, are due to be added in April, the company says.
To read more, please click on the link below…
Source: Neobroker Bitpanda raises $170M at a $1.2B valuation to take its trading platform beyond crypto