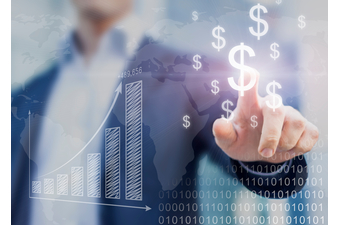 Mutual lender takes equity stake in fintech platform
Beyond Bank Australia has become the fourth customer-owned lender to take an equity stake in growing marketplace lender SocietyOne.
The mutual lender yesterday announced it has acquired $1.5 million worth of shares in SocietyOne, as well as agreeing to increase its funding arrangement with the marketplace lender to $10m.
G&C Mutual Bank, Maritime, Mining and Power Credit Union and Regional Australia Bank joined SocietyOne's share register in May this year following the company's successful $25m capital raising.
The move by Beyond Bank Australia to take a stake in SocietyOne follows a long relationship between the two, with Beyond Bank Australia among the first institutions to become a direct SocietyOne investor funder when it provided a $1.5 million facility in October 2014 to fund borrower loans.
"We've been talking to SocietyOne about this for a little while. Being a private company we just had to wait until the right opportunity arose," Beyond Bank Australia deputy chief executive officer Wayne Matters told Australian Broker.
"We started lending to SocietyOne about two years ago and we're very excited about taking this next to deepen the relationship between us," Matters told Australian Broker.
To read the full article, click the link below:
Source: Mutual lender takes equity stake in fintech platform
Author: Phil McCarroll