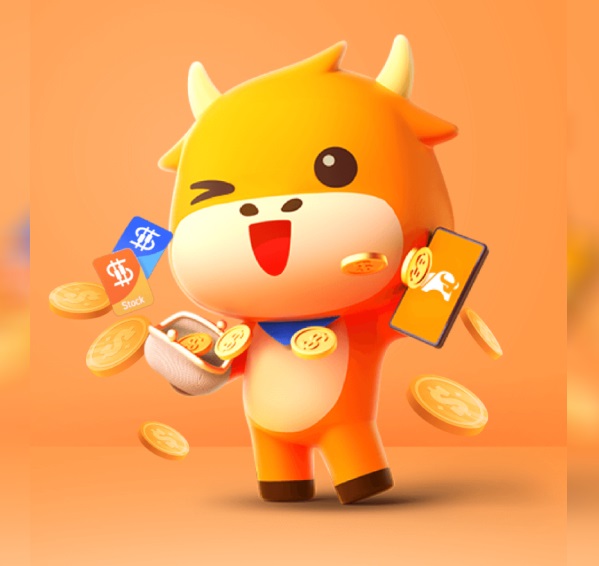 Moomoo enables wider international market exposure in support of portfolio diversification
– Committed to offering its users more diversified investing opportunities, moomoo launches Hong Kong share trading.
– As investors continue to navigate volatile markets, moomoo is encouraging its users to ensure they understand the importance of investment diversification.
– A survey of 752 investors by Core Data and Australian investing platform moomoo reveals 44% of Australian adults choose to invest in shares as an alternative to property.
– Among the top reasons for investing in shares as an alternative to property, 44% say it affords them greater diversification and 26% view equities as a safer investment.
Australian investments platform moomoo, launched its Hong Kong trading function, supporting the trading of shares, exchange-traded funds, Real Estate Investment Trusts, and other mainstream products listed in Hong Kong.
Moomoo users can now gain exposure to some of the world's most innovative companies in Hong Kong, including Tencent, Alibaba, and BYD Company Limited, and fastest growing sectors, such as IT, biotech, and electric vehicles.
Moomoo Chief Market Strategist Matt Wilson said growing inflation, rising interest rates, and the conflict in Ukraine have contributed to ongoing market volatility and triggered conversation among investors around asset safety and portfolio diversification.
With its latest research showing 44% of Australians now choose share investing as an alternative to owning property, moomoo is committed to ensuring its community of investors understand the importance of diversifying their assets.
"While you can find some excellent opportunities in the Australian market, we are seeing more Australian investors search for international opportunities to diversify their portfolio and take advantage of potential bounce backs in popular markets," Matt said.
"In volatile times, like that we're experiencing now, it is important for investors to spread their risk. Australia is a small market in global terms (circa 2%) and those that only invest in Australian companies are missing out on some of the biggest companies in the world.
"Moomoo makes international investing easy, and now allows investors to diversify their investment portfolio and potentially lower their overall investment risk across Australian, U.S., and Hong Kong securities."
To support Australian investors, moomoo has extend Hong Kong trading hours by enabling investment orders before and after market hours and allows investors to exchange their money from Australian and U.S. to Hong Kong dollars at the touch of a button.
Moomoo users also have access to a fractional shares trading feature for Hong Kong stocks, where investors can invest a little as one share in well-known companies.
"Australian investors might surprisingly find some familiar brands among Hong Kong listed companies, such as Fast Retail DRS, the parent company of fashion brands UNIQLO and Theory," Matt said.
"Moomoo is in a unique position to give Australians access to Hong Kong stock data and analytics with its sister company Futu Securities International Limited (Futu Securities) based in Hong Kong SAR."
In June this year, Futu's Hong Kong user base represented more than 40% of Hong Kong's adult population.
Moomoo and its sister brand, Futubull, has amassed over 19 million users from more than 200 countries and regions globally, according to the recently released operating data.