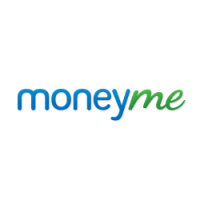 MoneyMe gets $30m capital raise
Consumer fintech firm, MoneyMe, has announced a $30 million capital raise from an ultra-high net worth Australian family office, which has branched out into fintech after investing mostly in large scale property on the eastern seaboard.

The capital raise includes both debt and equity, and will fund the launch of a series of niche financial products aimed at millennial throughout 2016.

MoneyMe chief executive, Clayton Howes, said the millennial market was important for fintech as they were inclined to spend big on lifestyle and convenience, and were willing to pay a premium for it.

"Fintechs with the ability to create niche products that are delivered in a tailored way that suits the unique needs of the millennial market will immediately find themselves at an advantage over slower-moving, more traditional finance providers who seem incapable of adapting fast enough to meet the changing demands of this market," he said.

He also said he was seeing more enthusiasm and confidence for fintech among investors as the movement reached its two year mark.

"Valuations in the fintech sector have largely been based on forward-looking growth projections until quite recently, rendering it a somewhat risky and mostly untested investment class for many high net worth Australian investors," he said.