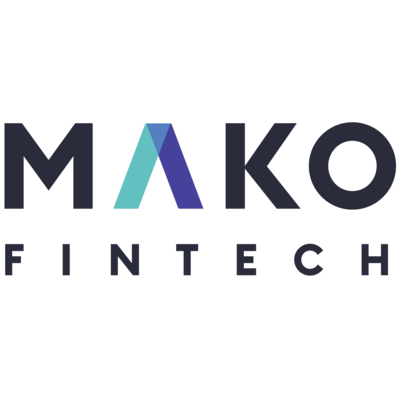 Mako Fintech announces launch of US transfer agency business and formation of advisory board
Mako Fintech, a tech startup delivering next-generation software for securities transfer and administration, announced today that it has received approval from the Securities and Exchange Commission to operate as a securities transfer agent in the United States.

The transfer agency space has long been overdue for modernization. Legacy systems, low availability, high service costs and transaction delays have created a significant opportunity to move the industry forward through innovation. Mako is entering the transfer agency market with a streamlined, cloud-based SaaS service, offering centralized online voting, engaging investor communications and superior availability through smart automation.

"Speaking with customers, we realized that there was a huge disconnect between the service clients expected and the current standards in the transfer agency industry. We created Mako in order to close this gap and the reaction so far has been phenomenal," said Raphael Bouskila, founder of Mako.

Mako's transfer agency platform—available today to US public and private issuers—is designed to provide shareholders with modern reporting and easy, interactive service, while helping issuers reduce their risks, costs and reliance on external proxy voting and reporting services.
To read more, please click on the link below…
Source: Mako Fintech Announces Launch of US Transfer Agency Business and Formation of Advisory Board | Business Wire