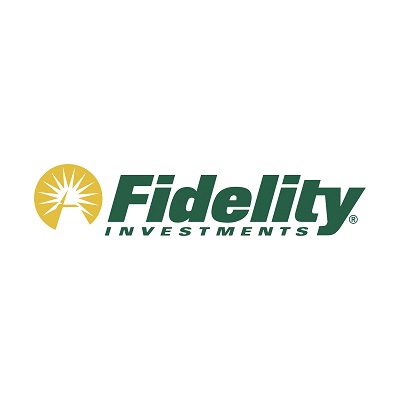 Fidelity fully rolls out cryptocurrency custody services
Fidelity, the Boston-based financial services firm with $2.8 trillion USD under management, is fully rolling out its cryptocurrency custody service after launching in fall 2018 and adding some clients in a limited capacity at the beginning of 2019.

Abigail Johnson, CEO of Fidelity, highlighted that this move makes a difference for everyday non-technical customers that want to invest their money in digital currency regardless. She also addressed how their custody service helps individuals figure out how to pass on their cryptocurrency assets after they die and/or dealing with lost USB drives, saying that individuals have "got to have a plan to be able to get those coins to somebody else". She also addressed the fact that Coinbase has already introduced a cryptocurrency custody service and stores billions of dollars of assets for third parties. Johnson said that Coinbase "is still a company that most people had never heard of, and they don't have the existing relationships with the independent advisers.
To read more, please click on the link below…
Source: Fidelity Fully Rolls Out Cryptocurrency Custody Services