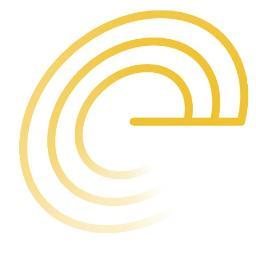 Listed fintech business to acquire Chant West
Independent Xplan customising provider Enzumo is set to acquire research house Chant West.

Today's News Acorns Grow Australia readies for soft launch ClearView enhances WealthSolutions wrap LIF to 'devastate' IFA numbers, O'Dwyer told Father and son duo join Fortnum RBA leaves cash rate on holdIn an announcement to the ASX yesterday, the listed fintech and e-learning service provider said it has entered into a conditional share purchase deed to buy Chant West for $9.5 million, including $6.98 million in cash and $2.52 million in shares at $0.28 per share.

The deal is still subject to Enzumo shareholders' approval.

"Chant West's research-driven services in the superannuation and pension markets, combined with Enzumo's expertise in financial technology, will open up fresh opportunities across the combined group's client base, which includes the majority of Australia's wealth management businesses," Chant West said in a statement.