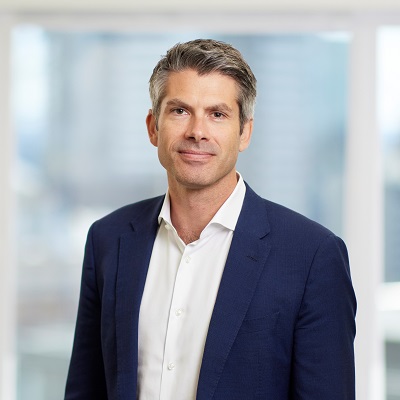 LAB Group delivers international expansion through partnership with IG Japan
LAB Group, a leading international RegTech and Australia's best-connected onboarding provider, has announced that the company has expanded into a key international growth market by welcoming IG Japan, a leading Japan-based trading and investing provider, to the LAB Network.
As a LAB Platform customer, IG Japan will benefit from LAB Group's Onboarding Framework and Application Manager. LAB Group's multi-lingual and multi-jurisdictional functionalities have presented key value drivers to IG Japan.
Nick Boudrie (pictured), CEO and co-founder of LAB Group, said, "We are excited to accelerate our international expansion in partnership with IG Japan. This market represents a large addressable opportunity for LAB Group, with foreign exchange alone seeing 2 million plus active traders.
"IG's continued growth in Japan, and our companies' long and successful association in Australia, made IG Japan the ideal partner with which to roll out a customised workflow leveraging existing frameworks to provide language support while meeting the compliance requirements of a complex jurisdiction.
"We look forward to continuing to enhance the LAB Platform's multi-lingual, multi-product, multi-jurisdictional connectivity to improve our customers' ability to distribute products and onboard new clients."