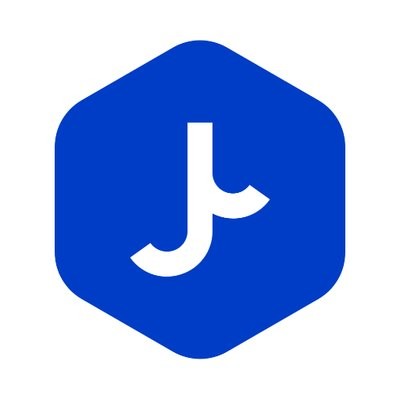 Jibrel wins Fintech Abu Dhabi Innovation Challenge
Jibrel, a multinational blockchain-based fintech company, won the 2019 Fintech Abu Dhabi Innovation Challenge. The award was given for the team's work on Jibrel.com, a fully-regulated blockchain-powered private financing platform.
Jibrel provides a vertically-integrated solution that connects startups and small-to-medium enterprises with investors of all genres to create capital formation.
As an awardee, Jibrel will represent Abu Dhabi and the Mena region at the Global FinTech Hackcelerator in Singapore this month. Additionally, a panel of experts will help deploy Jibrel·com's proof of concept in the UAE and beyond. Various other benefits of the award include a S$200,000 grant.
Jibrel was one of two chosen from a pool of 14 startups. Selection criteria included breadth and depth of team experience, as well as the ability of the project to address the problem statement, to scale and generate revenue, and to establish market readiness and maturity. As a two-year-old startup with several fintech solutions implemented – as well as extensive partnerships in the Mena region and beyond – Jibrel has been actively taking the necessary steps towards creating a globally relevant and market-ready product.
To read more, please click on the link below…
Source: Jibrel wins Fintech Abu Dhabi Innovation Challenge – News | Khaleej Times