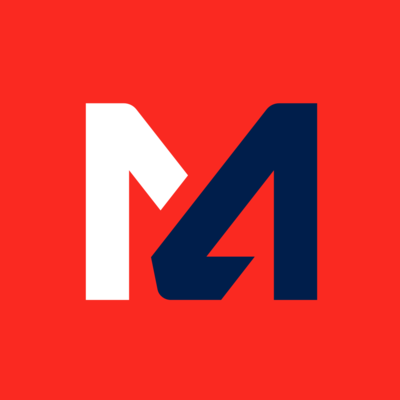 Dutch fintech to bring mobile payments to South America's smallest country
Dutch fintech Move4Mobile has developed a mobile payments app for Hakrinbank, bringing online payments to Suriname, the smallest country in South America.

The app, named Mopé, will enable anyone with a smartphone to make purchases and transfer money electronically in a country where the majority of transactions are performed using cash.

Mopé provides a mobile wallet from which payment requests can be made using a QR code to receive funds in a number of currencies from elsewhere in the world.

A former Dutch colony, one third of all Surinamese people live in the Netherlands, which would make Mopé a useful tool for sending funds to family back home.

Large numbers of people in Suriname do not own a bank account, but Move4Mobile argues that "smartphone penetration is very high", among the country's population of 583,000.
To read more, please click on the link below…
Source: Dutch fintech to bring mobile payments to South America's small…