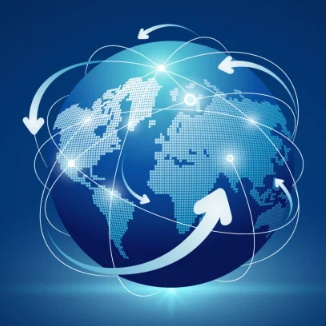 Insight Partners backs cross-border payment leader Thunes with US$60 million growth round
Thunes, the Singapore-based fintech company that connects payment players in more than 100 countries and shown a 100% increase in growth over the past year, continues to attract leading global technology venture capitalists as it seeks to expand its far-reaching network and grow its dynamic team.
In just four years, Thunes, which is regulated by the Monetary Authority of Singapore and the Financial Conduct Authority in the United Kingdom, has become a leader in the fast-evolving cross-border payments landscape.
This US$60 million Series B growth round was led by global private equity and venture capital firm Insight Partners, with participation from existing shareholders. In supporting Thunes, Insight Partners will provide financial and operational resources to promote the company's rapid and sustained growth; Insight Partners has invested in more than 400 companies worldwide and has more than US$30 billion in capital commitments.
"This latest funding recognises our outstanding success, validates our continued high-growth and massive addressable market globally, and will help us speed up investment in our operations, product and technology. I'm delighted that Insight Partners has put its trust in us; this is a truly strategic partnership," said Peter De Caluwe, CEO of Thunes.
"We are excited to add Thunes to our portfolio of high-growth ScaleUp companies. Taking an innovative approach to solving the problems of an extremely fragmented and complex global payments ecosystem, Thunes has created a unique platform that provides accessible, fast, and reliable payment solutions. We see the company as poised for massive growth as it expands its infrastructure. We are looking forward to helping them scale up," said Deven Parekh, Managing Director at Insight Partners.
Customers who have joined Thunes' global network include Southeast Asia's leading superapp Grab, online payments platform PayPal, mobile money wallet M-Pesa, Commercial Bank of Dubai, global money transfer operators Western Union and Remitly, as well as Singapore insurance firm NTUC Income.