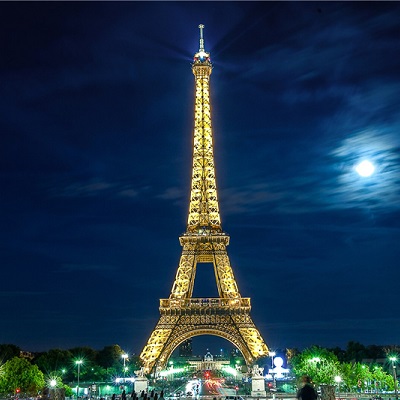 French fintech Finary raises €2.2M from Speedinvest, Y Combinator, Kima Ventures, others
Today, French fintech startup Finary announced that it has raised €2.2M in a Seed round funding led by European VC Speedinvest. In addition, the round also saw participation from Y Combinator, Kima Ventures, and angel investors like Raphaël Vullierme (co-founder at Luko).

Funds for expansion

The raised capital will help the fintech to hire new talents as well as expand its presence across Europe and the US. In addition, the funds will also help Finary in launching its iOS and Android app later this year as it plans to connect thousands of additional financial institutions to the platform.

Mission to build the world's best investing community

Founded in 2020 by Mounir Laggoune and Julien Blancher, Finary is a wealth management platform that allows investors to track all of their assets in real-time and maximise their return on investments. The platform allows investors to optimise their investments through machine learning algorithms.

Finary's features include real-time performance analysis, calculation of hidden costs, and the automatic identification of new opportunities, which was previously reserved for the wealthy. The company currently tracks more than €2B of assets for thousands of users.
To read more, please click on the link below…
Source: French fintech Finary raises €2.2M from Speedinvest, Y Combinator, Kima Ventures, others | Silicon Canals