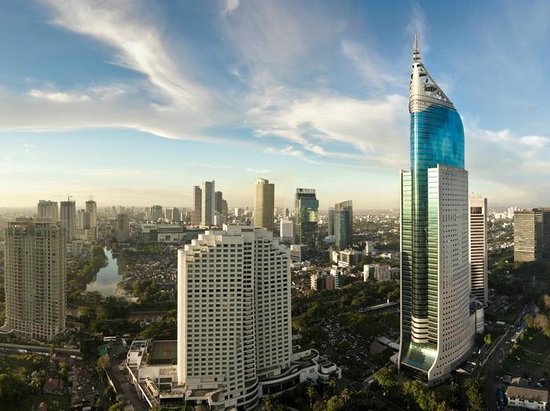 Indonesia's fintech lending boom exploits shortfall in bank loans
Fintech firms, offering loans of as little as a few hundred dollars, are seeing a spike in lending in Indonesia where tens of millions of people have little or no access to bank credit – helping alleviate a financing shortfall estimated at more than $73 billion.

The emergence of these peer-to-peer (P2P) lending platforms has so far been welcomed by Indonesia's financial regulators which see them as offering a much needed service to cash-strapped businesses and consumers at a time when Southeast Asia's biggest economy has been hobbled by sluggish bank lending.

Wimboh Santoso, head of Indonesia's financial regulator (OJK), said while the trend was still a drop in the ocean of overall lending, more than 250,000 people had taken out loans through fintech. Around 30 P2P firms had extended 2.6 trillion rupiah ($193.8 million) in lending as of January 2018, compared with just 247 billion rupiah of lending in December 2016. Another 36 more firms were waiting to be approved, he added.

P2P lending has helped small businesses access capital.
To read more, please click on the link below…
Source: Indonesia's fintech lending boom exploits shortfall in bank loans – Reuters