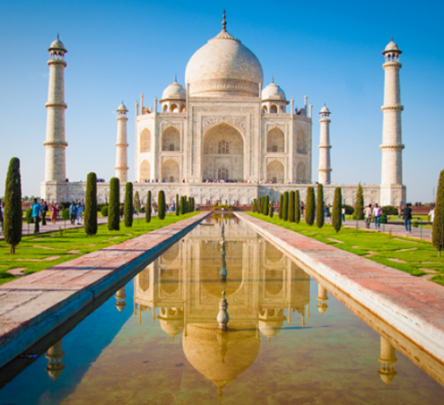 India leads world in Fintech investment returns
India is a dominant force in the financial technology sector globally with 29 per cent annual returns on investments, a report released by the City of London Corporation said.

The Corporation — the municipal governing body of the British capital — released the report as part of its launch of a new "Asia Next Decade" campaign.

The 'Asia as a financial services partner for London' report also found that the "demonetisation wave" in India led to a 1,000 per cent increase in demand for digital transaction technologies last year after the government banned the high- value bank notes of Rs 500 and Rs 1,000.

"Annual returns on FinTech investment in India are highest worldwide at 29 per cent, compared to Asia's average of 25 per cent and the global 20 per cent standard," the report, collated by Asia House, said.

The research shows that Asia is the fastest growing trade partner for the UK and is forecast to account for around half of the world's GDP by 2030.

In 10 years' time, China and India will be the first and third ranked world economies respectively, while Indonesia is projected to be the world's fifth biggest economy in 2030, just below Japan, based on Purchasing Power Parity (PPP).
To read more, please click on the link below…
Source: India leads world in Fintech investment returns: UK report – The Economic Times