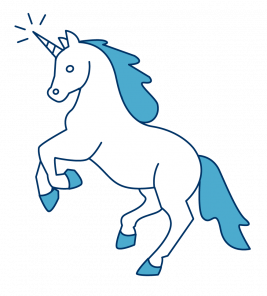 How to build a Fintech Unicorn – How Adyen became a $2.3bn payments company
So here's the good news. Investor interest in Europe's financial technology sector has never been higher. According to a report published in September last year by Innovate Finance and Magister Advisers, VCs poured around $8bn into fintech startups and early stage companies across the continent between 2010 and 2017 and over the course of that period, deal sizes rose significantly. In London – generally considered to be Europe's Fintech Hub – figures published in January by London and Partners found that the UK's fintech sector attracted £1.24bn in 2017 alone.

Looking ahead, the European Union as a whole and the United Kingdom have both implemented regulatory changes intended to make it easier for fintech companies and challenger banks to gain traction in the market. As covered previously in this column, the UK's new open banking regulations require major banks to share account data with licensed smaller rivals. Meanwhile, the EU's Payment Services Directive 2 is intended to help non-bank financial service providers to compete on a level playing field with banks and other institutions.

Rising Above The Herd

All of which should be music to the ears of ambitious financial technology entrepreneurs but coming up with a great idea to ' revolutionize' payments or provide an alternative savings and banking platform doesn't guarantee success. For one thing, the sheer scale of fintech activity – not just in Europe but elsewhere in the world – means that this is an incredibly competitive marketplace. Added to that, even the best ideas can run aground on the rocks of customer disinterest or scepticism.

So how do you attract customers and rise above the herd?

Pieter van der Does, co-founder and president of payments company Adyen may have an answer to that question.

Established in 2006,  the Amsterdam-based company is currently valued at around $2.3bn and has has built a portfolio of more than 4,000 clients, including Netflix, Facebook, Uber and Spotify, plus retailers such as River Island and Superdry.
To read more about the Fintech unicorn Adyen, please click on the link below…
Source: How to Build A Fintech Unicorn – How Adyen Became a $2.3bn Payments Company – Forbes