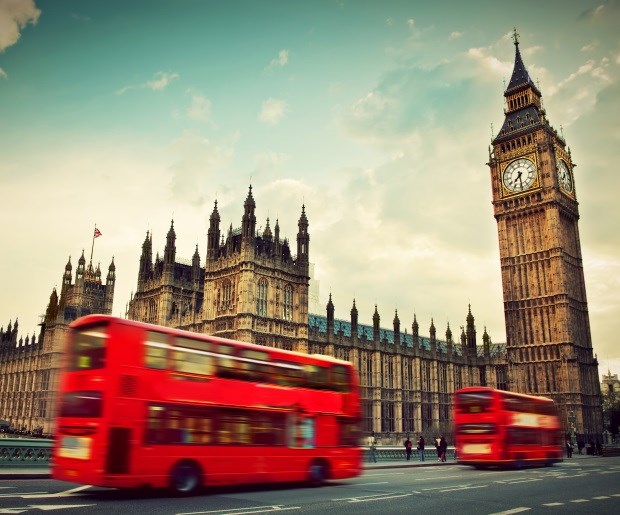 Banks and Fintechs are duelling in a 'War For Talent'
Banks may be losing the talent battle to London's financial-technology industry, but the war for the customer is still to come.

Europe's financial technology startups are on hiring mode, fighting each other – and the incumbents — in what one executive described as a "war for talent."

Payments company GoCardless Ltd., which employs 170 people in London, will open a Paris office in February, said chief product and technology officer Carlos Gonzalez-Cadenas. Online lender LendInvest Ltd. said it will make a "concerted effort" to hire additional engineers in London this year, while Salesforce.com Inc.-backed software company Anaplan Inc. says hiring engineering talent is its current priority.

"Last year, we went from five to over 40 people on our engineering team in London," said Frank Calderoni, chief executive officer of Anaplan. "Many of our employees have experience with tier-one banks, including Morgan Stanley, JP Morgan, Deutsche Bank, UBS and Goldman Sachs."

Europe's fintech industry, which includes challenger banks and online-only lenders, has rapidly expanded over the past 10 years. Traditional financial institutions have faced intense competition as a result, with former Barclays Plc CEO Antony Jenkins saying in July last year that banks could face obsolescence in five to 15 years.

"We often say internally that it's a war for talent," says Christian Faes, co-founder and CEO of LendInvest, which employs about 130 people.

Perhaps unsurprisingly, much of the hiring by fintechs is from their larger rivals. Faes said about 30 to 40 percent of its hires come from major financial institutions, adding that 100 percent of the team's small risk and compliance team came from banks. For MarketInvoice Ltd., another British online lender, about three-quarters of its 85 employees — roughly a third of which are software engineers and data scientists — came from a large corporate in the financial services or accountancy space, said CEO and co-founder Anil Stocker.
To read more, please click on the link below…
Source: Banks and Fintechs Are Duelling In a 'War For Talent' – Bloomberg