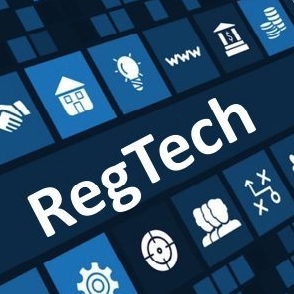 How Australia rose to become the third largest Regtech Hub
Australia has emerged as a major regulatory technology (regtech) hub with 80 firms in the country, sitting only behind the US and the UK in global standings. Despite the pandemic, Australia's regtechs are feeling positive about the sector's future growth.

More than 10 per cent of all regtechs are headquartered in Australia, and since 2015, growth in the country has significantly outpaced global growth (15 per cent compound annual growth rate (CAGR) compared to 6 per cent CAGR).

Australia also exerts a regional stronghold, occupying more than 65 per cent of the Asia Pacific regtech market, according to research by The RegTech Association (TRA) in Australia and Boston Consulting Group.

In 2017, the non-profit TRA was established to help mitigate the disconnect between regulators, regtech buyers and sellers. It now has 172 member organisations, with 30 per cent of its members from offshore making it a more global organisation.

This month, the association is hosting its fourth annual eco-system event, the global conference series #ACCELERATERegTech2021, from 17 to 25 March with 750 registrations from 32 countries set to take part.

The Future's Bright

Despite the ongoing upheaval of the last year – with 67 per cent of regtech companies seeing a negative impact on revenue because of Covid-19 – the future of regtech in Australia has never looked brighter insists Deborah Young, CEO of TRA.

Young has more than 20 years' experience in financial services advocacy and engagement across technology, venture capital, private equity, financial markets, insurance and superannuation, and is a member of the Australian Federal Government's FinTech Advisory Committee.
To read more, please click on the link below…
Source: How Australia Rose to Become the Third Largest Regtech Hub | The Fintech Times