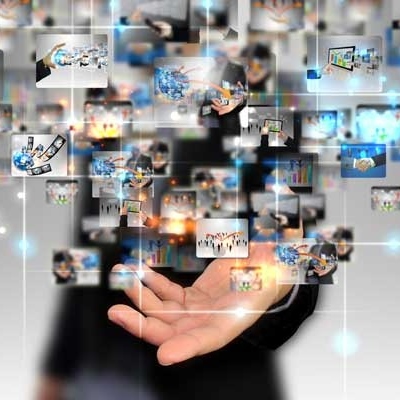 Digital finance platform Modifi expands into US and Netherlands markets
Berlin-headquartered fintech Modifi is seeking to expand its digital trade finance business into the US, following a fresh injection of funding from Silicon Valley Bank (SVB).

The company, whose platform enables access to finance for importers and exporters, is also expanding its presence in the Netherlands, where it says SMEs lag well behind the European average in terms of access to credit facilities.

The US expansion is backed by a new US$60mn debt facility from SVB's German branch, bringing the company's raised capital to US$111mn.

Nelson Holzner, Modifi's chief executive and co-founder, tells GTR that the company is building up its US-based team and has pilot customers in the country already.

"Roughly half of our volume that we finance ultimately ends up with goods in the US anyway, so we already have a number of buyers there," he adds.

Holzner recognises that the US is a mature market for supply chain finance, but points out there are relatively few providers offering support for cross-border activities.

"That means for domestic business, not many companies have an urgent need for factoring or supply chain finance, but this is a huge market – there are lots of imports to the US and high numbers of exports too – so we think there is an opportunity in the cross-border business," he says.

Modifi says it hopes to establish itself as the only digital trade finance platform focused on SMEs that spans Europe, Asia and North America, which together account for around 80% of global imports and exports.
To read more, please click on the link below…
Source: Digital finance platform Modifi expands into US and Netherlands markets | Global Trade Review (GTR)