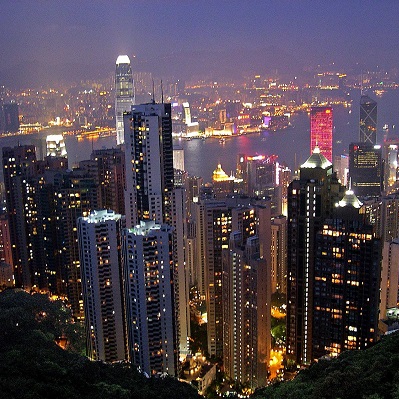 Hong Kong's fintech industry booms as consumers turn to mobile solutions
For most industries, the pandemic has brought a variety of setbacks and challenges, but for others—such as fintech—the need for remote access and increased dependency on mobile technology has accelerated growth. This has been particularly true in Hong Kong, where the fintech industry is dynamic and fast-growing, both in terms of innovation and fundraising, with 60% of funding in the city targeting new economy stocks in 2020.

Since announcing its support of the concept in 2017, the Hong Kong Monetary Authority has licensed eight virtual banks, all of which launched during 2020. Offering features such as near-instant account openings, 24/7 access and a full suite of financial services that can be performed remotely, virtual banks have found a receptive user base in Hong Kong at a time when most bricks-and-mortar banks have had to curtail their physical operations due to Covid-19 related restrictions.

Hong Kong's only homegrown virtual bank, WeLab Bank, was among the first to launch. Founder and Group CEO of parent company WeLab, Simon Loong, says, "Hong Kong is a perfect landing pad for fintech companies eyeing opportunities in Asia. With its established and vibrant ecosystem, the city has enabled fintechs like WeLab to innovate and develop, and then expand to Greater China and beyond."

Loong also believes that the fintech industry's runway for growth is substantial. He points to customers' evolving financial needs and mindset, and the benefits brought about by tech-enabled features that are changing people's habits.
To read more, please click on the link below…
Source: Hong Kong's Fintech Industry Booms As Consumers Turn To Mobile Solutions