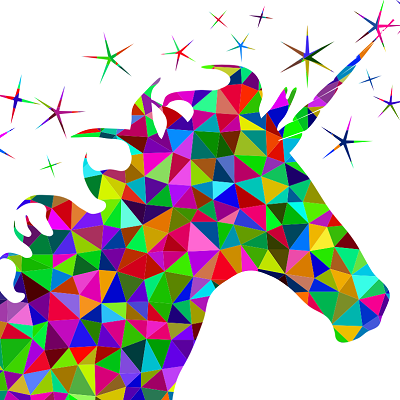 Hong Kong fintech unicorn WeLab raises $75M led by insurance giant Allianz
One of the few industries that have benefited from the COVID-19 crisis is online finance. Around the world, the pandemic has forced consumers to adopt digital banking. Hong Kong's WeLab, a fintech company founded in 2013, saw users soar by 20% year-over-year in 2020, bringing its accumulative user base to 50 million.

Facing innovative players like WeLab, which aims to bring more convenience, transparency, and affordability to consumers, financial incumbents feel compelled to reinvent themselves. That's in part why Allianz X, a venture capital arm of the 131-year-old European financial conglomerate Allianz, led WeLab's latest funding round of $75 million. The Series C1, which involved other investors, followed WeLab's $156 million Series C round in late 2019.

"Obviously, Allianz is one of the largest asset managers and insurers in the world with a strong presence and solid footprint," co-founder and CEO Simon Loong told TechCrunch during an interview.

Loong declined to disclose WeLab's latest valuation but said the number has gone up since the firm last reached the $1 billion unicorn status.
To read more, please click on the link below…
Source: Hong Kong fintech unicorn WeLab raises $75M led by insurance giant Allianz | TechCrunch