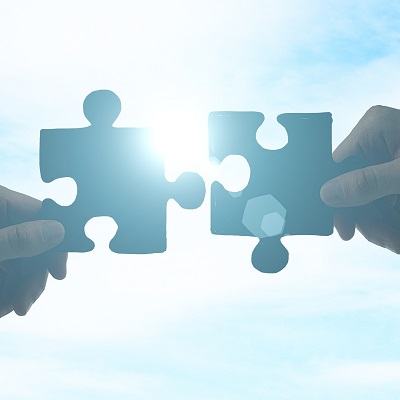 Fintech behemoths Backbase and Zafin form new partnership
Canada's leading relationship-based product and pricing capability solutions service provider, , has announced a strategic partnership with the Dutch banking engagement platform, .

According to reports, Zafin, which is one of North America's leading fintech companies, will join forces with Backbase to implement its spectrum of solutions onto the Backbase platform.

Both parties have said the partnership's conjoined solution is already globally available, is pre-integrated, cloud-ready, and turnkey.

Zafin was founded in 2002 and is a service provider for more than 30 top global banking institutions, including BNS, CIBC, HSBC, Standard Chartered and Barclays. The cloud-native company was also awarded Deloitte's Technology Fast 50 Award three years running from 2014-2016 and was recently selected by American Banker as one of the top 10 fintech companies to watch.

The collaboration with Backbase is part of the company's strategy to expand its presence in the US and increase its customer base.
To read more, please click on the link below…
Source: Fintech behemoths Backbase and Zafin form new partnership | Banking | Fintech Magazine