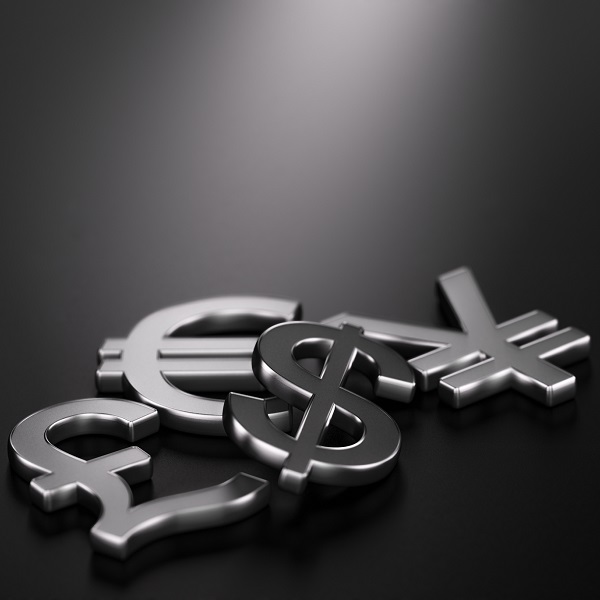 Goliaths partners with Currencycloud to give beginner investors a giant opportunity to invest globally
Currencycloud, the experts in simplifying business in a multi-currency world, have partnered with Cyprus-based social investment app Goliaths to offer their clients the ability to execute trades instantly while benefiting from market-leading FX rates.
By partnering with Currencycloud, Goliaths can convert more than 30 currencies for each trade seamlessly and can now offer a choice of in-app deposit methods such as card deposits and open banking through third party providers; with all funds instantly and automatically reconciled. Integrating Currencycloud's APIs enables Goliaths to offer a comprehensive investment platform to its clients, while making the entire investment process on the user-friendly app fast and efficient.
Says Clark Hassan, Founder and CEO of Goliaths, "We integrated with Currencycloud because we needed a reliable player in the currency market, especially as we expanded into the US while operating in Europe. Currencycloud was the key for us to achieve a fast integration, providing us with support all the way. The main advantage is the ease and speed Currencycloud processes our clients' transactions. This is in contrast to other apps where trade settlement can take some time."
Nick Cheetham, Chief Revenue Officer at Currencycloud commented, "Wealthtechs and investment apps are an increasingly popular entry point for beginner investors who want to take advantage of global investment opportunities, and by being so user-friendly and beginner-focused Goliaths' investment app is doing just that. By partnering with Currencycloud, Goliaths is enabling beginner investors to enjoy seamless, instant transactions with the added benefit of low, market rate FX. We are delighted to be part of their vision of opening up investment for all."