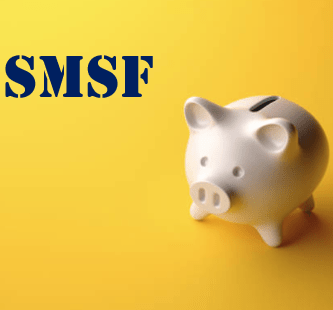 GBST enables SMSF rollover functionality for SMSF providers
Self Managed Superannuation Fund (SMSF) providers using GBST's SuperStream Gateway can now manage rollovers from SMSF trustees. In response to Messaging Implementation Guide (MIG3) protocols previously announced by the Australian Taxation Office that incorporates SMSFs into the SuperStream rollover standard, GBST has completed development ahead of the 31 March 2021 start date.
GBST is pleased to announce its solution now includes both the ability to manage messages from employers for Superannuation Guarantee (SG) contribution information, and for rollover purposes to transfer superannuation balances from one superannuation fund to another.
Under the new legislation, when a rollover superannuation benefit is paid between a SMSF and an APRA-regulated super fund or Retirement Savings Account (RSA), information must be provided to the receiving fund within three days in a standard messaging format using the SuperStream data and payments standard.
GBST has built validation services to connect to the ATO and leveraged existing messaging functionality in its SuperStream Gateway product, to ensure its clients are able to process requests from SMSF members to transfer funds.
Damien DiPietro, Executive Manager – Retail Wealth, APAC, GBST, said, "We've leveraged our strong experience in developing our SuperStream capability and collaborated with our clients to define user journeys, messaging flows and ensure appropriate validations. The introduction of supporting rollovers for SMSF's will allow for this information to be exchanged in an efficient, standardised and improved manner.
"We are currently working with a leading SMSF vendor to implement the Gateway functionality and look forward to working with other SMSF organisations to deliver legislatively compliant solutions for them as well."
Robert DeDominicis, CEO, GBST, commented, "This is another example of our efficient delivery of regulatory change to support clients with compliance. This new SMSF rollover functionality delivers straight through processing, is in a standardised and consistent format, improves accuracy of message delivery and minimises compliance risk.
"We see SMSFs as an important part of the Australian financial landscape so are pleased that our products can support them."
GBST's SuperStream Gateway can be easily integrated with third party registry platforms, delivering true straight through processing, improving member experience, reducing technology costs and increasing efficiency. GBST also offers a free service for SMSF trustees, "My Wealth Mailbox", which allows trustees to receive contribution information from employers so they can be SuperStream compliant.