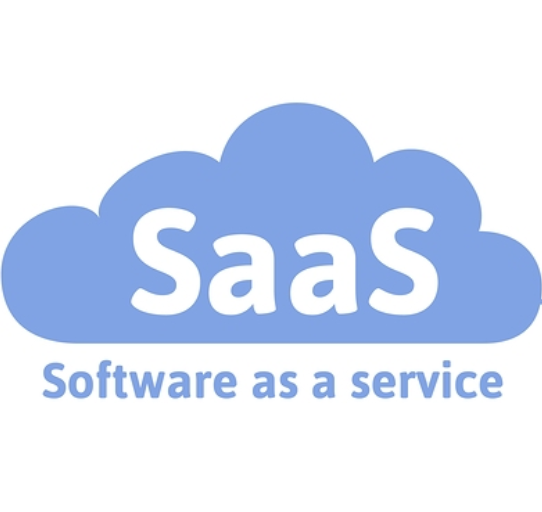 French SaaS startup Agicap raises €82M; looks to "recruit massively in France and abroad"
Lyon, France-based Agicap, a SaaS platform for SMBs to manage and forecast their cash flows, announced that it has raised $100M (approx €82M) in its Series B round of funding led by Greenoaks (investor behind Brex, Deliveroo, Robinhood, Coupang, Airtable, and Discord).

Neil Shah, Partner at Greenoaks says, "Agicap provides businesses clarity on their most important resource: cashflow. They've shown remarkable traction with SMBs in multiple European markets and by solving a problem all businesses face, we believe they have a huge potential market in front of them. We're delighted to join them on this exciting journey ahead."

Greenoaks Capital is an internet investment firm based in San Francisco. It claims to make concentrated, long-term investments in technology-enabled businesses globally. The firm has more than $7B (approx €5.74B) assets under management.

Since Agicap's inception in 2016, the company has raised a total funding of $121M (approx €99.28M), and sets the Lyon-based company's valuation at over $500M (approx €410M).
To read more, please click on the link below…
Source: French SaaS startup Agicap raises €82M; looks to "recruit massively in France and abroad" | Silicon Canals