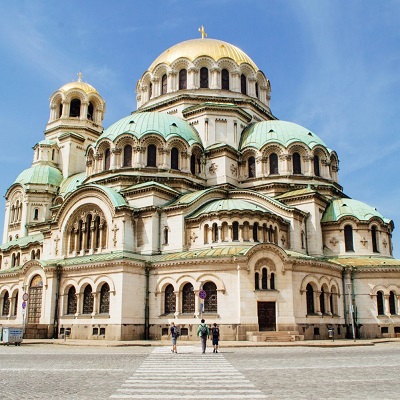 Fintech startups: why Bulgaria is a hotbed for financial software development
With more than 60 financial technology companies, half of which have been established in the past three years, Bulgaria is becoming a leading center for new financial technology companies in the south-east of Europe.

The growth of the sector has been rapid. Last year, Bulgarian fintech companies realized a turnover of 212 M € (234 M $). Their net income has more than doubled compared to 2017. According to some information, operating income should exceed € 300 million ($ 331 million) in 2019.

While the success of the fintech industry has many reasons, its ecosystem is characterized by its ecosystem of resources. According to Gergana Stoitchkova, Director of the Bulgarian Financial Technology Association, all major financial companies in the country are actively involved in the financial technology ecosystem.

"Apart from financial technology companies, there are financial institutions, investment funds, consultants, regulators, IT companies, universities – all of which are involved in the rapid development of the sector in Bulgaria," Stoitchkova tells ZDNet.

The Bulgarian association of fintech was created in early 2018 to help unify the sector. One of its long-term goals is to educate the public about the industry and to integrate fintech products into everyday life, adds Stoitchkova.

With the average age of Bulgarian fintech companies at six, startups play a crucial role in the fintech ecosystem. Of the 65 companies in total, 41 are start-ups and most of them are headquartered in Sofia, the country's capital.
To read more, please click on the link below…
Source: Fintech startups: why Bulgaria is a hotbed for financial software development – Mash Viral