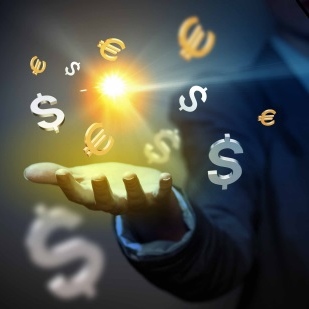 Cambodia's Central Bank tests out digital wallet to reduce cross-border payment fees
Cambodia's Central Bank wants to curtail the cost of cross-border payments and is examining its in-house digital wallet, the Hyperledger Iroha-powered Bakong. Last week, the National Bank of Cambodia (NBC) signed an agreement with Malaysia's Maybank. The banks will work together to cut down the remittance fees of their respective digital payment platforms – Bakong and Maybank2u.

H.E. Chea Serey, Cambodia's chief central banker, told the Khmer Times that the remittance fees can range as high as 30%. Chea Serey also stated that the partnership can reduce the fees.

He said: "The introduction of Bakong system will provide more possibilities in enhancing payment system at both domestic and regional level"

Bakong was launched in July and it accepts users from eight separate Cambodian banks, including ACLEDA Bank – the country's largest commercial bank.
To read more, please click on the link below…
Source: Cambodia's Central Bank tests out digital wallet to reduce cross-border payment fees