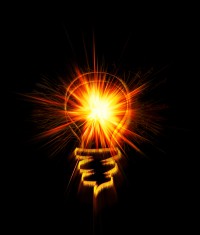 Fintech 100 is looking for the next global fintech innovators
Nominations are open for inclusion in the 'Fintech 100' list, which will recognise leading fintech innovators from around the world.

The list is being compiled by Australian-based fintech investment firm, H2 Ventures in collaboration with KPMG International's global fintech practice. Fintech Innovators was established to analyse the fintech space globally.

The Fintech 100 will include both the leading 50 established fintechs, and the most intriguing 50 'emerging stars,' expanding on the success of last year's '50 Best Fintech Innovators of 2014' list.
Source: Fintech 100 is looking for the next global fintech innovators