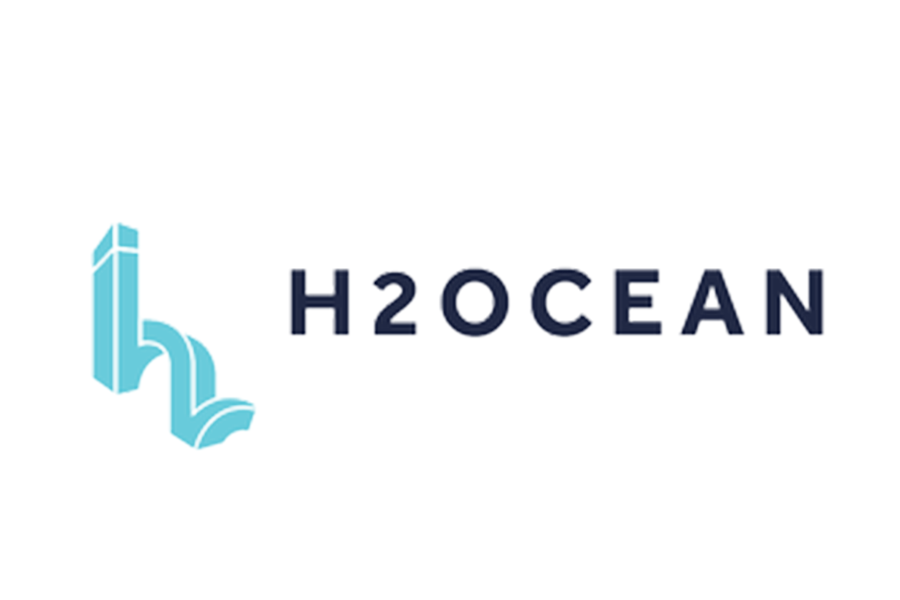 Financial and technology industry leaders get behind H2Ocean
Australia's first listed venture company, giving investors a way to access the rapidly emerging fintech sector, has been given a boost with the news that many of Australia's leading financial services and technology industry figures are supporting the ASX IPO of H2Ocean Limited.
Following its official launch by non-other than the Treasurer of Australia, the Hon. Scott Morrison, it has emerged that financial industry heavyweights including: Link Group Chairman Michael Carapiet and Perpetual Guardian founder Andrew Barnes have thrown their support behind the IPO as have technology industry pioneers including: Atlassian co-founder Mike Cannon-Brookes, AfterPay Executive Chairman Anthony Eisen, Ratesetter Australia CEO Daniel Foggo and General Assembly Australia founder Riley Bachelor.
"After spending my life in financial services I am acutely conscious to the opportunities that technology change presents and this is why I am investing with Ben and Toby", said Michael Carapiet, Chairman of the Link Group.
"Fintech is an exciting space for Australia right now. I'm excited to be investing with H2Ocean to help make that happen" said Mike Cannon-Brookes, co-founder and Co-CEO of Atlassian.
Other investors in the float include fintech founders: Charlotte Petris (Timelio), Chris Brycki (Stockspot), Lauchlan Heussler (Spotcap), Sid Sahgal (Macrovue), Jonny Wilkinson & Chris
Gilbert (Equitise), Mario Hasanakos (Spriggy), Mandeep Sodhi (Hashching), Jack Quigley (CrowdfundUP) and Jack Stevens (Edstart).
Mario Hassanakos, co-founder of Spriggy, said "We have had the privilege of knowing the people behind H2Ocean for almost 18 months now, they have helped us tremendously with our business and our progress as entrepreneurs. The opportunity to work with them both as an investor in our business and for us to be an investor in H2Ocean is something that is really exciting for us."
H2Ocean Limited is a listed venture company established by brothers Ben Heap & Dr Toby Heap to invest in a diversified global portfolio of early and growth stage financial technology companies. The Board includes Ben Heap, Toby Heap, David Koch, Anne O'Donnell and the Hon. Wyatt Roy.
The H2Ocean IPO is open to all Australian and NZ investors and applications for shares close on 11 October 2016. More information is available at: www.h2ocean.vc