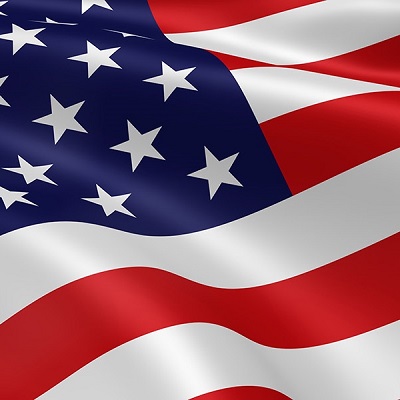 Emersion launches in US ahead of strong forecast market growth
Novatti Group, a leading digital banking and payments company, announce that its cloud subscriber billing, business automation and payments platform, Emersion, has launched in the US.
Emersion automates end-to-end business processes, including customer engagement, billing, collections, subscription management and embedded payments, improving customer cashflow, lowering costs, and freeing-up businesses to focus on their customers. Emersion is already available across Australia, New Zealand and Singapore, with the US launch marking the next step in its international expansion.
The global managed services market that Emersion operates in is expected to grow by nearly 50% between 2020 and 2025 to US$329b. Importantly here, the North American market is many times the size of the Australia-New Zealand market, highlighting the enormous growth opportunity that this US launch presents for Novatti. Further, the US accounts payable automation market is also expected to grow more than 110% between 2019 and 2025, to US$4b.
Since being acquired by Novatti less than a year ago, Emersion has gone from strength to strength, including:
Continuous revenue growth in each quarter, rising to more than $550,000 in December FY21 quarter
Quarterly recurring revenue up nearly 20%
Securing an average of five new customers a month, up from an average of less than two prior to acquisition
Emersion's customer acquisition in the US will be aided by its launch last year on global business app marketplace, Salesforce AppExchange. It will also be available through other major customer acquisition platforms, including ConnectWise Marketplace.
Emersion has also integrated to, and executed a reseller agreement with, Wolters Kluwer's CCH SureTax for tax calculation and compliance for the US telco market. This will enable managed service providers and telcos to accurately calculate and present tax for voice and data services.
Managing Director of Novatti, Peter Cook, said, "Emersion's strong, ongoing performance continues to reinforce Novatti's strategic rationale for its acquisition last year. Emersion's customer base across Australia, New Zealand and Singapore provides a solid foundation to continue its international expansion, starting with this launch in the US.
"Emersion's launch in the US comes ahead of significant growth forecast for its key market segments in the coming years. This presents a great opportunity for Novatti, with Emersion's full SAAS platform expected to deliver high-margin, recurring revenues with each new client."