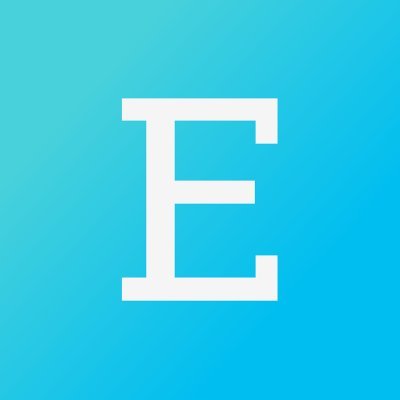 Ebury partners with ABN Australia
The Mass Payments arm of Ebury, the global financial technology firm, has partnered with ABN Australia to provide payroll payments for their international clients, and enhance and expand ABN's payment services globally.
ABN Australia is a leading corporate solutions provider in the Australia region, offering market entry, accounting, payroll, and employer of record services to clients across the globe.
Through working with Ebury Mass Payments, ABN Australia hopes to streamline its end-to-end payroll and employer of record services, allowing funds to be received in multiple international currencies to help pay employees and other beneficiaries in Australia more efficiently.
Ebury's Mass Payments solution safeguards client money and reduces counterparty risk, whilst enabling ABN Australia's clients to transact across currencies effortlessly. In fact, Ebury's 99.97% payment success rate reflects ABN Australia's own mission to support global business operations in the most time and cost-effective way possible, ultimately helping global businesses to better succeed within the Australian marketplace.
Ebury Mass Payments supports businesses across various sectors, including insurance providers, payroll providers, pension administrators, financial institutions and other industries. Its cutting-edge technology and bespoke client services deliver unmatched, award-winning support for any company needing high-volume payment and execution solutions.
Ebury has the ability to settle in over 200 countries across 130+ currencies with a geographical footprint spanning 32 global offices. It has transacted over $21 billion in the last 12 months.
Owain Walters, Global Managing Director of Ebury Mass Payments, commented, "We are delighted to be working with ABN Australia to provide an enhanced and versatile payroll and employer of record service for their global clientele. ABN Australia's reputation in this sector, alongside our breadth of experience and knowledge of payment solutions, indicates the strength and fruitfulness of this partnership."
"Our global payroll specialists will provide their wide-ranging expertise to support ABN Australia to achieve the best outcome possible for their clients."
Aaron Garry, Managing Director of ABN Australia, said, "We are very excited to be working with Ebury's Mass Payments division, using their end-to-end international payroll payment solutions to optimise our clients' international transactions, and ensure their needs are met as efficiently as possible. Ebury seemed like the obvious partner for helping us achieve these goals, and we are delighted to be collaborating with them to expand and streamline our services."