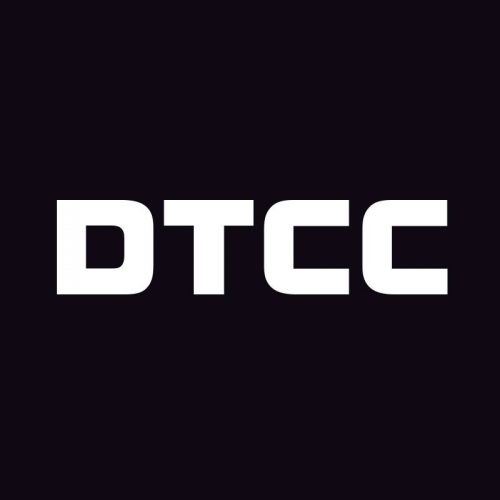 DTCC collaborates with Nomura Research Institute to bring greater post-trade automation and efficiency to Japan
The Depository Trust & Clearing Corporation (DTCC), the premier post-trade market infrastructure for the global financial services industry, today announced its collaboration with Nomura Research Institute (NRI) to provide automated central matching capabilities for cash securities transactions in Japan.
NRI provides various financial services to Japan's financial services firms. Through this partnership, regional firms in Japan will be able to leverage CTM, DTCC's platform for the central matching of cash securities transactions, directly from NRI's SmartBridge Advance offering to streamline and enhance the post-trade process, enabling users to achieve a shorter time to settlement and increased efficiency. In addition, the offering will include SSI enrichment from DTCC's ALERT, the world's largest database currently holding over 14 million standing settlement and account instructions (SSIs), increasing accuracy and further reducing risk.
Prior to this partnership, many broker/dealer firms leveraged two separate platforms, DTCC's CTM and NRI's SmartBridge, for trade matching with Japanese firms. With this effort, firms can manage these transactions on one global post-trade platform, NRI's SmartBridge. Leveraging increased straight through processing and automation in the post-trade process aligns with steps being taken across the industry as firms prepare for the T+1 settlement cycle in the U.S. on May 28, 2024.
Industry owned and governed, CTM provides the central matching of cross-border and domestic equity and fixed income transactions, automating the trade allocation and confirmation process. CTM users benefit from configurable matching rules and seamless connectivity from trade execution to settlement. The platform helps buy-side firms – including investment managers, hedge funds, private banks, or outsourcers – and broker/dealers to efficiently match and confirm trade details. It also allows trading parties to send settlement notifications or copies for information to custodians and other third parties through DTCC's Settlement Instruction Manager (SIM) service to achieve even greater levels of straight-through processing. Firms who use CTM can manage their entire post-trade matching process on a single best practice solution, across asset classes and jurisdictions, while benefiting from an average 95% same day matching rate.
"We are pleased to partner with NRI in bringing automated central matching services via direct connectivity for both domestic and cross-border transactions to the region," said Val Wotton, DTCC Managing Director and Head of Institutional Trade Processing. "Achieving faster time to settlement for both cross-border and domestic transactions is now more important than ever, as firms around the world prepare for the U.S. move to T+1. As an automated central matching service that connects firms in 52 countries, CTM allows counterparties to reach settlement finality faster while seamlessly connecting them to thousands of counterparties around the world."
Today, CTM's global client community has grown to more than 3,300 firms, including over 1,900 buy-side firms,1,400 sell-side firms and 120 custodians, further strengthening its position as the industry standard for the central matching of cross-border and domestic transactions across multiple asset classes and markets.