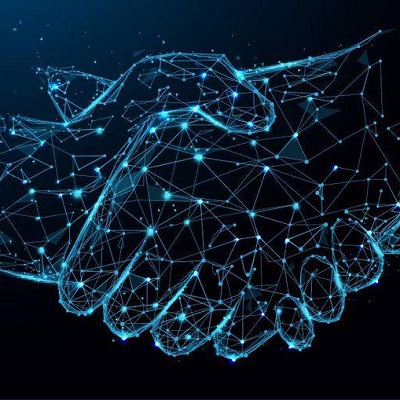 E9pay partners with Currencycloud to transform the way South Korea's merchants transfer funds globally
South Korea-based money transfer operator (MTO) E9pay has partnered with Currencycloud, the experts simplifying business in a multi-currency world, to launch its "E9pay Collection Service" which will enable Korea-based merchants, SMEs, ecommerce players and exporters to quickly send and collect funds worldwide, starting with the US.
By integrating Currencycloud's APIs into its existing platform, E9pay has been able to develop and launch its "E9pay Collection Service" allowing, for the first time, Korea's SMEs and merchants to collect cross-border payment funds in a convenient way. The new service is key to E9pay's goal of facilitating international payments for Korea's globally-focused B2B market.
Hyuk Goo Jeon, CEO at E9pay said, "We are launching our new collections service called "E9pay Collection Service" with a well-trusted, global brand in Currencycloud. We expect this service to grow exponentially in the years to come as more of Korea's merchants and businesses use it to transfer funds worldwide, faster and at lower cost than they are currently experiencing."
Says Nick Briscoe, Country Manager of Australia at Currencycloud, "E9pay has led the way providing individuals in South Korea with a remittance service to over 126 countries. With the launch of their Collection Service, they are now able to give Korea's merchants the ability to seamlessly collect multi-currency funds worldwide. We are delighted to be part of their customer-focused solution."