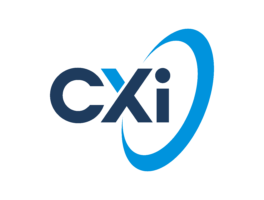 CXi Announces New Staff Appointments
CXi Software ("CXi") has announced two new management appointments to its Melbourne DevOps team.
Simon Zandler has been appointed to the role of Product Manager, having joined CXi at the start of 2016 as a Senior Business Analyst, Product and Markets.
"Simon has been a great contributor to the development of our unit registry solution, CXi Registry, and this promotion reflects the leadership he has shown in ensuring that our final product will excite and delight clients and their investors", said Séamus Ó Concheanainn, Managing Director, "Simon will initially manage the delivery of our unit registry administration and investor/advisor web portals – which are scheduled to be delivered to market in July, 2016". Mr. Zandler previously held consulting and business development roles at DST Global Solutions, as well as business development roles with Hewlett Packard Information Management.
Frédéric Wu, who joined CXi in in early 2014, has been promoted to Development Manager. Fred has been instrumental in delivering all of the initial bespoke client solutions developed by CXi and was previously a Team Leader of the UX (User Experience) development team at CXi. In his new role, Fréd will be responsible for application development of CXi Registry – Australia's only commercially available cloud software built exclusively for unit registry.