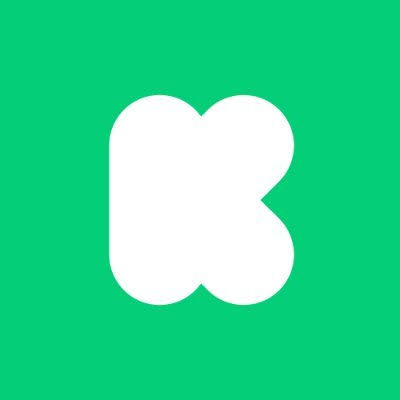 Crowdfunding platform Kickstarter hits $4.5bn milestone
Kickstarter has announced it has registered over $4.5 billion that has been pledged to different projects on its platform.

The result is very positive for creators and individuals that are trying to gather funds and move forward with their projects. The information was recently released by the financial news site LearnBonds.com.

Crowdfunding websites have been expanding all over the world during the last twenty years. Kickstarter was launched in 2009 and it launched over 460,000 projects. This shows that each project received around $10,000 in funding on average.

This data represents an increase of over 16% since October 2018 and it also shows that just 37.3% of the projects are successful compared to 63.7% that are not able to receive funding.

The most popular category of projects featured on Kickstarter were gaming startups. More than $1.1 billion has been pledged to this category – design projects were the next most funded so far.
To read more, please click on the link below…
Source: Crowdfunding platform Kickstarter hits $4.5bn milestone – UKTN (UK Tech News)