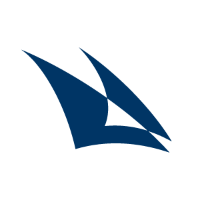 Credit Suisse develops Robo Advisor
Digital development is gathering pace at Credit Suisse under the guidance of Anke Bridge. Switzerland's second-largest bank is working on a service that will be based on advice provided by robots.

It wasn't just the sheer size which kept UBS and Credit Suisse (CS) apart, but also their respective approach to innovation – with UBS seen clearly ahead of its cross-town rival. Under the leadership of Anke Bridge, appointed as CS head of digital solutions in December 2016, CS is catching up.

Bridge told Le Temps newspaper that CS was a very innovative bank, but agreed that the company should become more active in communicating its current projects.

CS Invest as a Platform

The banker with dual Swiss and German citizenship mentioned four separate Blockchain projects in which the bank was involved in. The bank is working with several fintech firms and U.S.-led R3 Blockchain venture to get the projects through the test phases, Bridge said.

The Swiss bank currently is working on a project to digitize its customer advice service. Credit Suisse wants to launch an automated investment service using robots. The company's CS Invest solution launched in April 2015 is the platform used for the robo advisory project.
To read more, please click on the link below…
Source: Credit Suisse Develops Robo Advisor – Finews.com