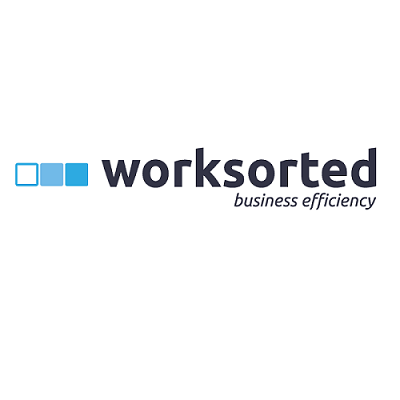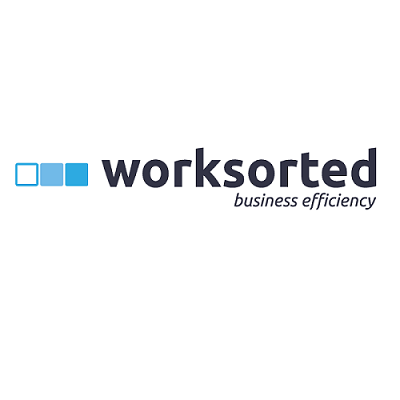 Continuously finding easier and faster ways for advice professionals to manage their business.
SHARE
COMMENTS
Sitting within a bank-grade security environment and accessible from any online device, Worksorted serves as the operational workbench for hundreds of advice firms across Australia and New Zealand.
Worksorted delivers efficiency, accuracy and peace-of-mind to all levels of an advice firm through simple and intuitive functionality, customisable and personalised features and powerful reports and dashboards.
Worksorted is an extremely intuitive CRM, workflow, compliance and revenue management solution. Our focus on Financial Services firms means we offer a bunch of solutions to suit Financial Advisers, Stockbrokers, Accountants and Mortgage Brokers, as well as standalone Paraplanners and external services firms who offer support to finance professionals.
These days, your staffing and support network no longer resides within the four walls of your office. With the advent of outsourcing, tighter partnerships with referral sources and the need to share information with other resources such as compliance officers and auditors, Worksorted has chosen to provide it's software as a single license with an unlimited number of users to allow firms to connect with those people it most needs. In order for a firm to reap the most benefit from its software, key functionality should be fully integrated and offered as a whole, not in modules. At Worksorted, this is how we offer our solution – One license, all functionality.
If you want to boost your practice efficiency, increase the value and lower costs within your advice firm, get in touch with our team today.
Click here to learn more about Worksorted.